teaching
Submitted by christina on Tue, 04/16/2013 - 07:25.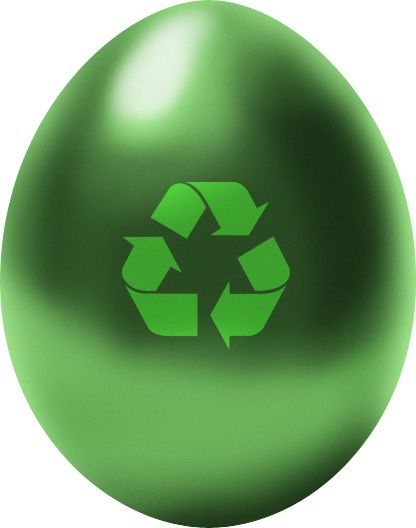 Submitted by staff on Tue, 06/02/2009 - 07:25.
Jeanne du Toit lectures in Radio at the Rhodes School of Journalism and Media Studies. Her colleagues, Guy Berger and Sim Kyazze, quiz her about some of her ideas with regards to the future of radio in a digital age…
Guy: So, for you, digital connotes a global environment, and articulates with the identity of your students. Can you tell us more?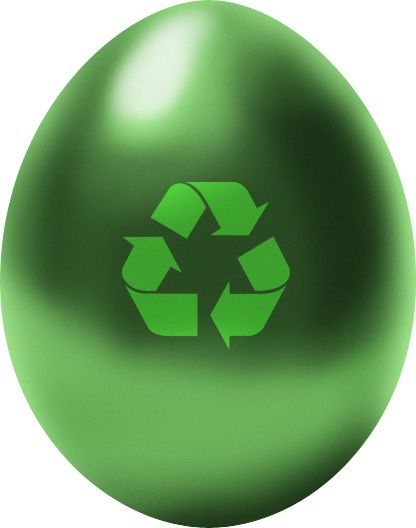 Submitted by staff on Tue, 06/02/2009 - 07:22.
Journalism lecturers at Rhodes University are finding ways to use social media such as Facebook and Twitter in their teaching.
Radio lecturer Danika Marquis said students use social to research trends in popular culture, and to advertise their work, including personal bogs and radio journalism or podcasts.
"It is a good way of attracting traffic to student work," Marquis said.